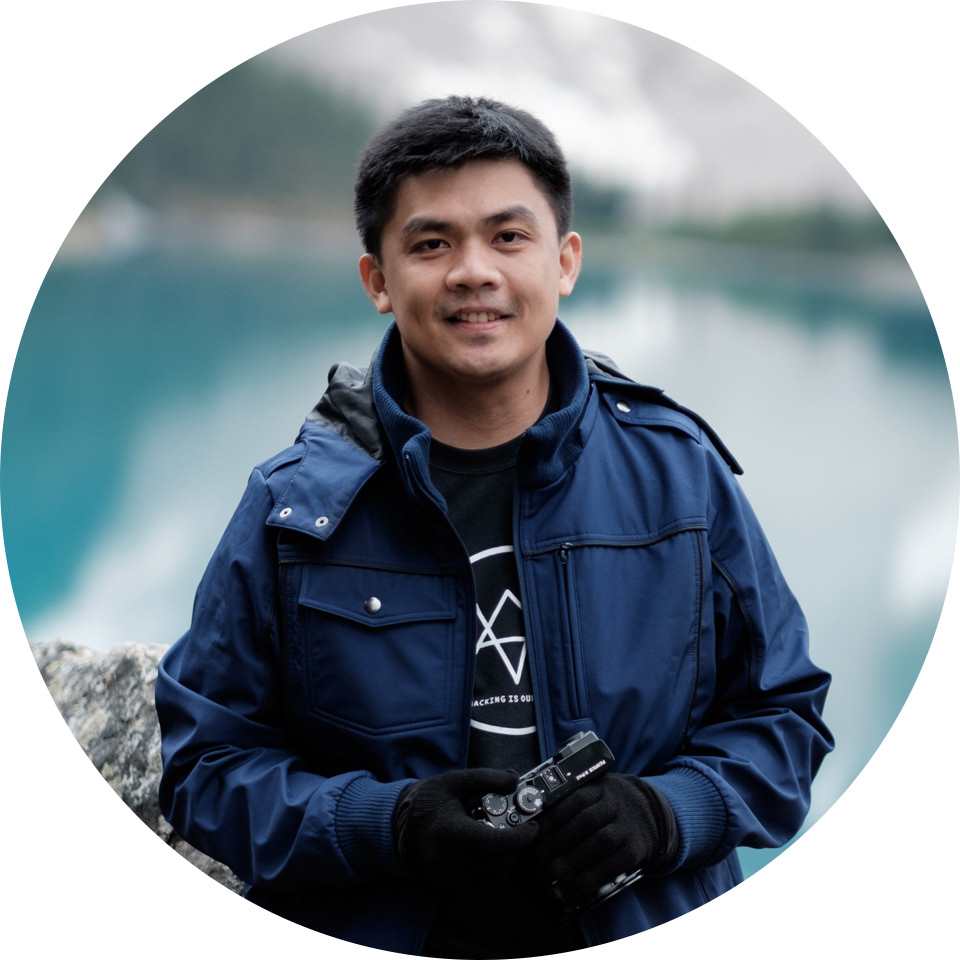 I am a fulltime, anytime, all-the-time graphic designer – replicating and recreating life as I see it, as my clients expect it, and as I wish it.  I also design web sites for corporate types, artsy types, and adventurous types.  Art and design have always been a passion of mine – as I've worked in and for a wide variety of sectors; including the hotel, real estate, and pharmaceutical industries.
Lately, or rather, for the past three years now, I've developed a passion for photography.  It was bound to happen, what with social media – Instagram, namely – playing such a big role in our lives.  Instagram however, introduced me to the wizardry of the camera… and varied lenses… and a myriad techniques… and the magic of light.  This fascination turned into a passion, and, despite being self-taught, I am lucky to have been able to tread into commercial photography, building up a robust client list and portfolio, and working largely with hotels and real estate companies.
I have recently fallen in love with landscape photography, as my portfolio will attest, and though it is still just a hobby, I am eager to get immensely better at it and possibly turn it into a thriving business.
By the way, I am headquartered in the Philippines, but am very willing to travel for work… or fun.