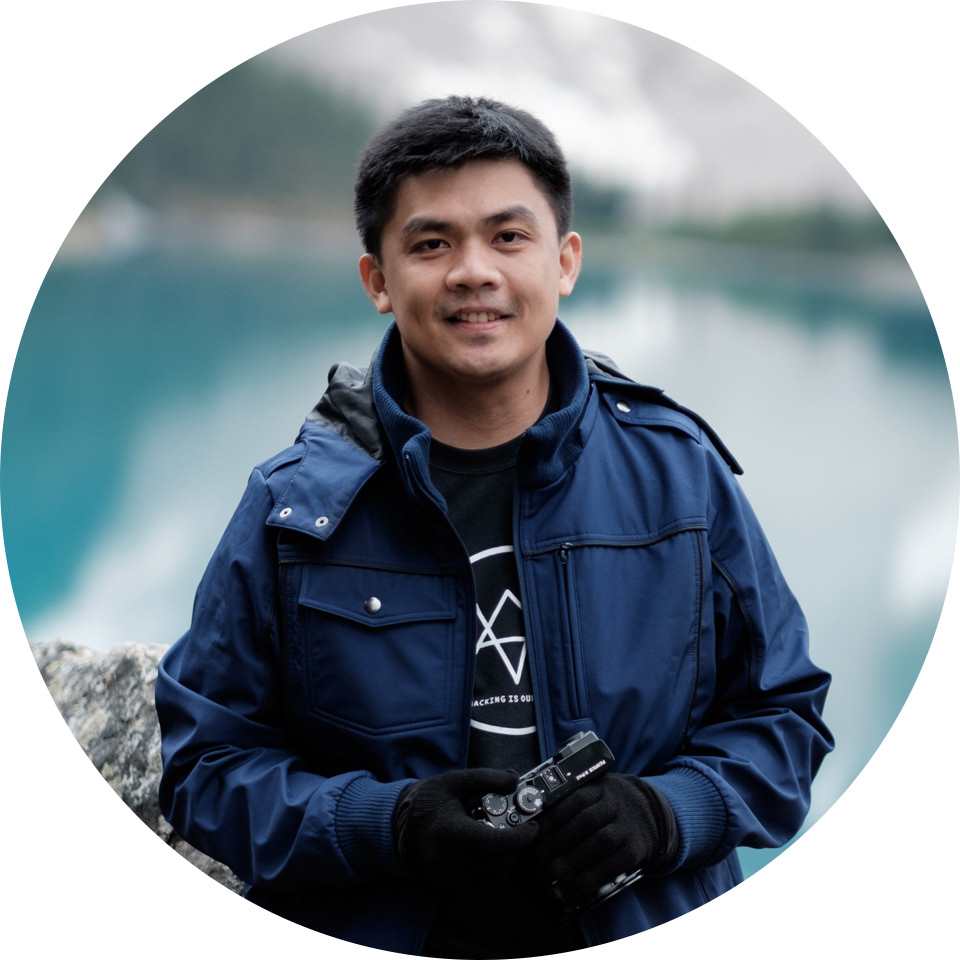 Filipino born Sherwin "Win" Magsino is a Manila-based professional photographer specializing in commercial and landscape photography.
With a Fine Arts Major in Advertising Degree earned back in 2001 from the Philippine Women's University, Win began his foray in the creative industry by starting his own business providing graphic design and web development services. The business has since scaled up, and, is now catering to the full spectrum creative needs of corporate and real estate clients.
In the field of photography, Win is largely self-taught. Shooting with his Fujifilm mirrorless system since day one in 2013, Win has not looked back and elsewhere, choosing to go mirrorless all the way as he began growing in his arsenal and skills. In his journey as photographer, Win has already won numerous photographic awards, from both local and international organizations, a testament to his excellence in the field, especially in producing fine art landscape images. The most recent and prestigious of these awards are his top honors in the 2018 MEGA photo contest by Macphun/Skylum (Grand Winner), Your Shot Nat Geo (Top Shot, July 2018),  and the 2018 Wedding and Portrait Photography International or WPPI (Silver award ).
Win's love for travel fuels his passion to create uniquely enchanting images of sceneries and moments in the places he has visited. Combined with his skills in post-processing and graphic design, Win is able to  masterfully whip up the magical landscapes he is most well-known for.
Win is currently a Brand Ambassador of
Fujifilm Philippines
,
Skylum Software
,
Gnarbox
, NiSi Filters Philippines and Your Shot National Geographic Contributor.  As a representative for these brands, Win conducts talks and workshops around the country to share his experiences and inspire fellow artists, who share his passion for photography.